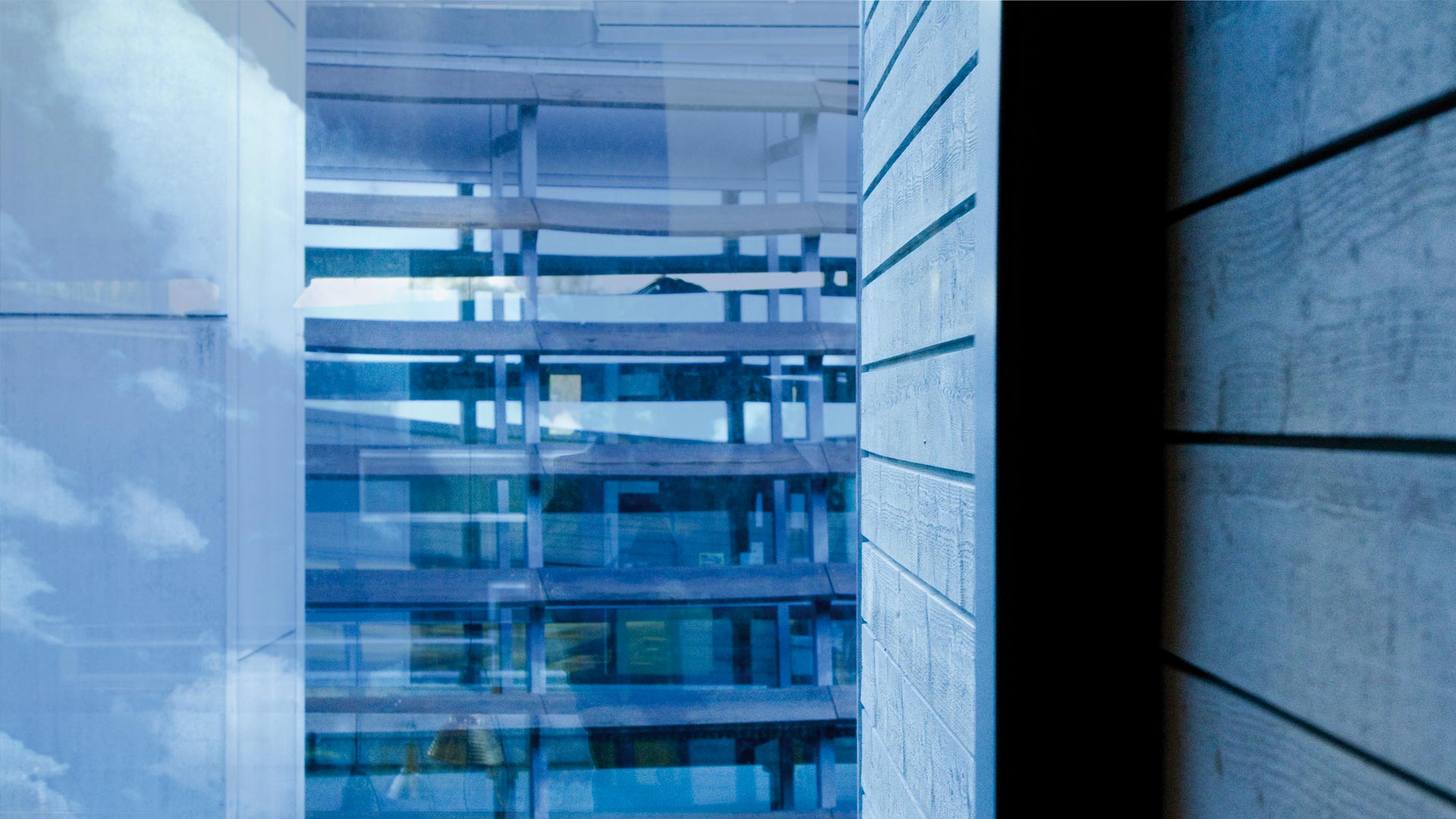 About us
Smart Housing Småland is an innovation arena for habitats in glass and wood that contribute to increased innovation and competitiveness in the industries for industrial production of wooden houses and further processing of flat glass.
In 2013, we became one of the winners in a competition called Vinnväxt, arranged by the Swedish innovation agency Vinnova, and were granted ten years of funding with the goal of establishing a nationally and internationally strong and attractive innovation environment.
During the first two phases of the initiative since 2013, the environment has increased its knowledge established itself locally, regionally and nationally. At the turn of the year 2019/2020, the third and final phase of the Vinnova funding began, and in this phase, Smart Housing Småland will be an innovation arena for habitats in glass and wood, with the specializations Habitats and Technology.
Habitats make it possible to address more than just construction and housing. This also means other types of buildings than residential buildings together with the living environment; not only areas between houses, but also functions and services that create the housing of the future.
Technology makes it possible to address materials, products and processes needed to construct and build a house, from idea to management, i.e. all steps in the construction process, user phase, demolition and recycling.
During phase 3, Smart Housing Småland will also prepare for continued operations in regional collaboration together with the regions, municipalities and the business without the support of Vinnova.
Contact
Please contact us at info@smarthousing.nu for more information.