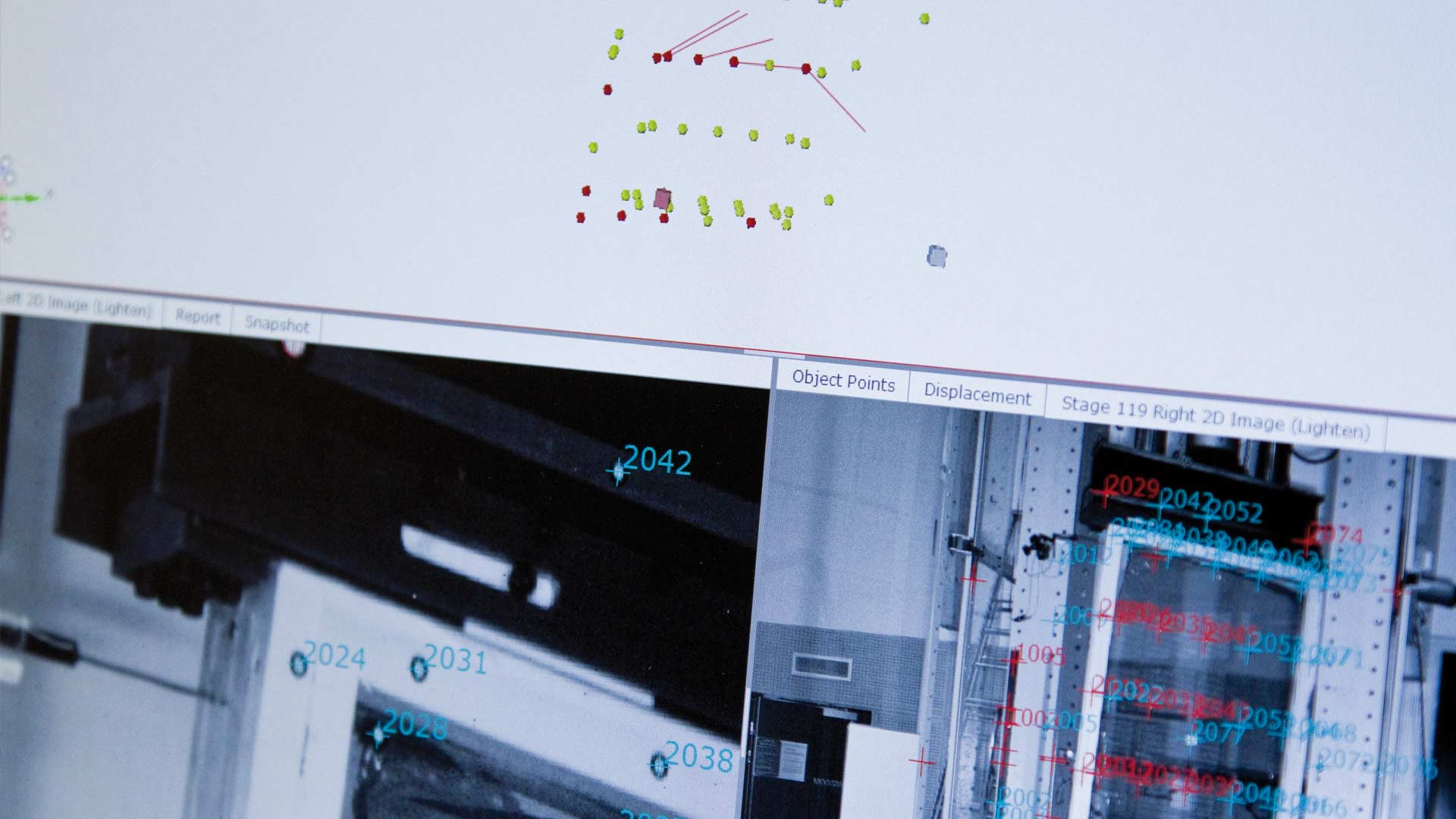 Prototypes
Prototypes are important and efficient tools that we use to test, to demonstrate and evaluate technology and ideas. It can be anything from a sample material from biomass of tomorrow / glass to a full-scale concept.
The innovative prototypes are used as demonstration and communication objects at various meetings, events, trade fairs and industry days. Many of them can be seen at the office of Smart Housing Småland in Växjö.
Several of our prototypes have been developed in the Prototype Workshop, which is operated within Smart Housing Småland together with RISE Glass and RISE Wood construction. The prototype workshop is exploring the limits of what is possible to do with wood and flat glass.
Does your company want to get in touch with the Prototype Workshop?
Contact Krister Falk, krister.falk@ri.se
Here we show examples of what is produced. Further examples from the BOOST project can be found here.