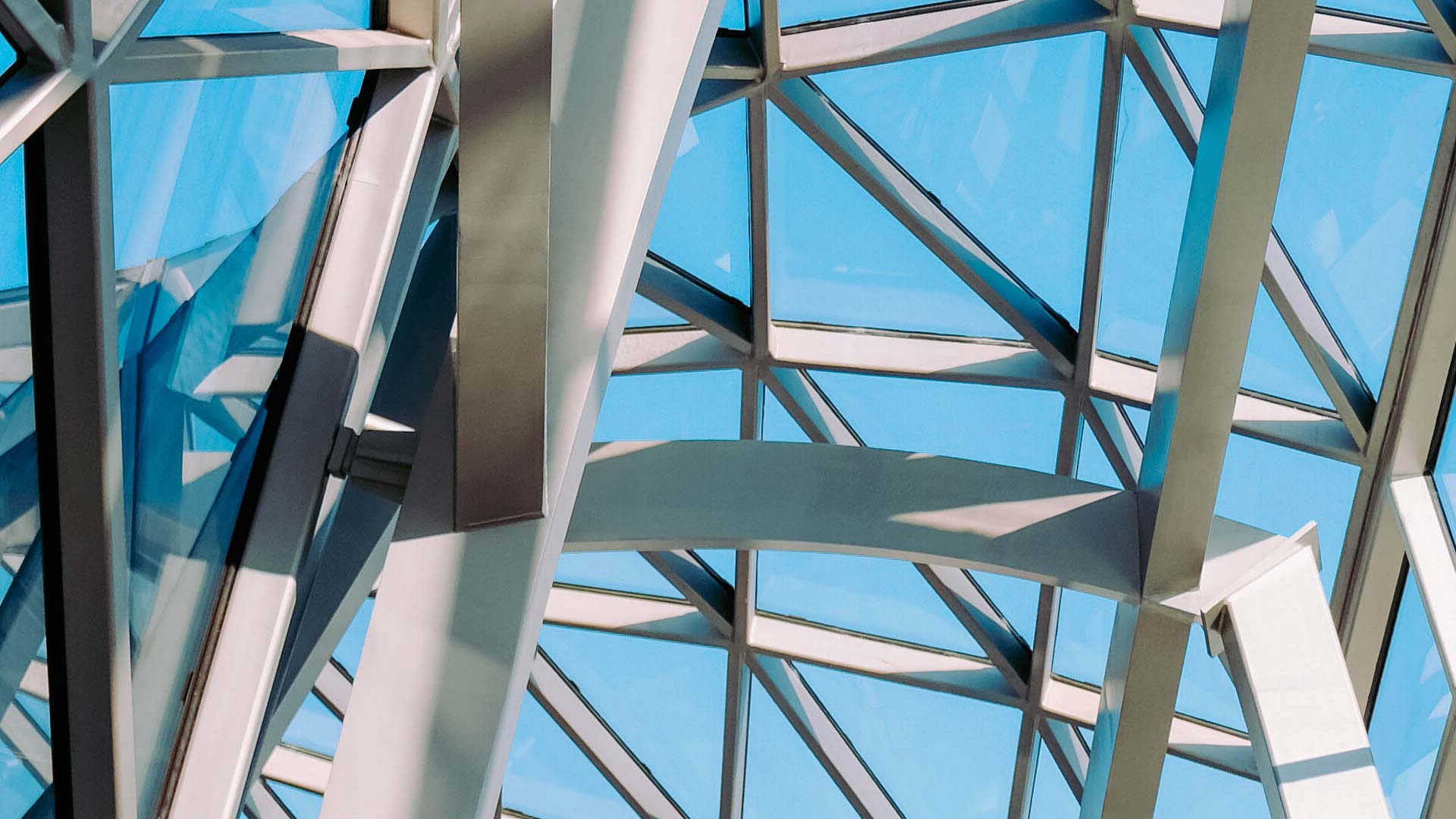 Participate
Smart Housing Småland was a system integrator, stimulating meetings, creating links and connecting the network for collaboration in research, development and innovation activities. Areas of interest are industries, industrial production of wooden houses and flat glass processing.
When the needs of several actors coincide, Smart Housing Småland created contacts and initiate activities within thematic meeting places and platforms or support the setup of a research/development/innovation project. Smart Housing Småland stimulated the industries in the network industries in their offer of affordable and appropriate buildings that meet market needs.
We developed ideas, found funding and skills, wrote applications and built consortia. We gathered great expertise and had a close contact with experts in research institutes, colleges and universities.
Platforms
Smart Housing Småland was a regional and national meeting place. The innovation environment should be understood as a network where Smart Housing Småland initiated and created meeting places around current themes and common interests together with participants from academia, business and society. The meeting places could be individual events or long-term initiatives. Seminars and meetings were arranged in-house, but often in collaboration with other organizations or in connection with projects related to Smart Housing Småland.
VILLAGE2030 (BY2030)
The platform BY2030 was a long-term investment in a meeting place for stakeholders in sustainable construction. BY2030 was a meeting place / platform that would facilitate the creation of research and development projects in collaboration when building a sustainable society. This was done by getting the different perspectives from academia, society and business to meet and have conversations about themes and issues that were of common interest. BY2030 contributed to increase collaboration and increase ability to innovate and accelerate research and contribute to competence support. This was done by arranging seminars and meetings and developing study visits for stakeholders in wood construction in collaboration with the region, municipality, academy and business.
Examples of competence initiatives that we have supported: