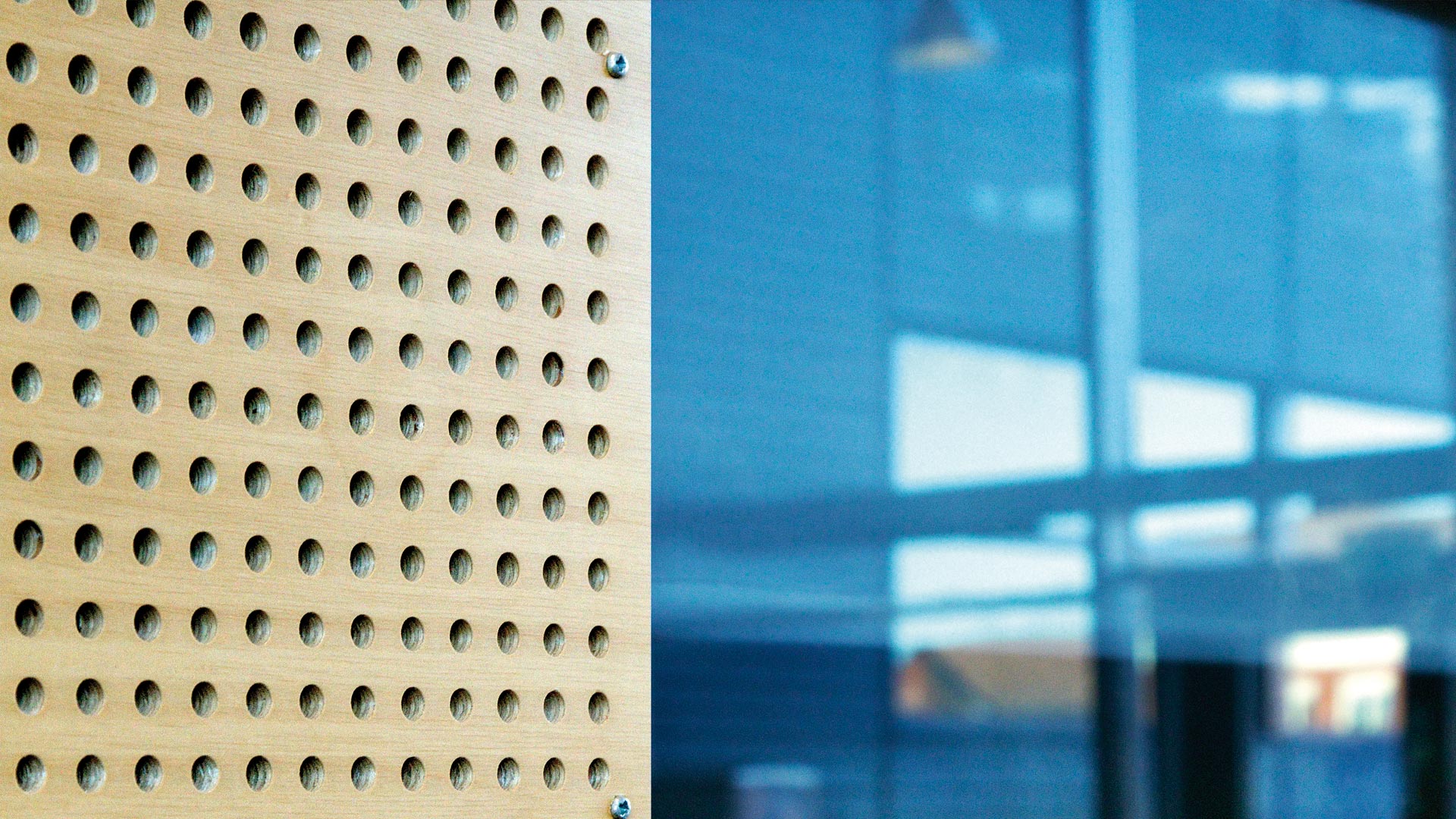 An arena giving relevant results
In December 2015, at the last board meeting of the year in Smart Housing Småland, the housing developer OBOS stated: "We want to build an apartment building with Smart Housing Småland!" The board broke out in a spontaneous applause and the path from words to action immediately started.
Shortly after the Christmas holidays, a project group started their work on formulating a project plan. The project was named High6 and became the starting point and core for an in R & D & I unit within OBOS. High6 became a project that generated lots of smaller projects that together provided an innovative platform for industrial wood construction.
The idea of a large innovative demonstration project had been around for a while in the innovation environment but had not been realized before. The entry of the OBOS company into Sweden enabled a long-term investment in raising the level of innovation in industrial wood construction.
"The platform for survival" – Innovation and development is the platform for survival in companies, says Carl-Johan Sigfridsson, technical manager for OBOS. The company invests in innovation work in collaboration with Smart Housing Småland and it has led to new working methods, products and an opportunity to be at the forefront of research.
– Being part of the Smart Housing Småland cluster has given us new ways to meet other companies and find new collaboration opportunities. We get an insight into what is going on in the industry and can ourselves be involved in the research, says Carl-Johan Sigfridsson.
OBOS brands Myresjöhus, SmålandsVillan and OBOS Kärnhem are all companies with long traditions in Swedish housing development. Together, they have built over 150,000 homes in Sweden. For OBOS, the investment in research and development is obvious.
– It is a platform where academia and business work together, an arena where you not only do research for the sake of research, but create real results and products, says Carl-Johan Sigfridsson.
Investment in VR visualization and 3D models
The collaboration has helped OBOS developing several offers to customers. One example is the process improvement in VR visualization, which was based on a feasibility study led by Smart Housing Småland. Through 3D models, customers can "walk around" in their houses long before they are built.
Another example is the feasibility study that helped OBOS to offer roof tiles with integrated solar cells in buildings.
– It is important that we can be part of the development of sustainable solutions and attract environmentally conscious customers who at the same time care a lot about the aesthetics and design, says Carl-Johan Sigfridsson.
The collaboration with Smart Housing Småland has also meant that OBOS has found ways to create flexible, movable walls that gives an adaptive and dynamic home that can be changed depending on the current situation. It is suitable, for example, for everyone who lives every other week with their children. In the spring of 2021, interested parties had the opportunity to test living in such an apartment in Trollhättan. 2 (2)
AR glasses simplifies the planning process
In the future, among other things, the opportunity awaits to use Augmented reality, AR, to visualize things that are not yet in place when detailing a planned house construction. It can facilitate everything from deciding where pipes and wiring should be laid, to where the house should be positioned to give the homeowner the best view of the surroundings.
Carl-Johan Sigfridsson hopes that more organizations will take advantage of the opportunity to participate with Smart Housing Småland.
– If we stand still, others still move. It is a great advantage that the business can be involved, influence and evaluate the project ideas that exist, he says.