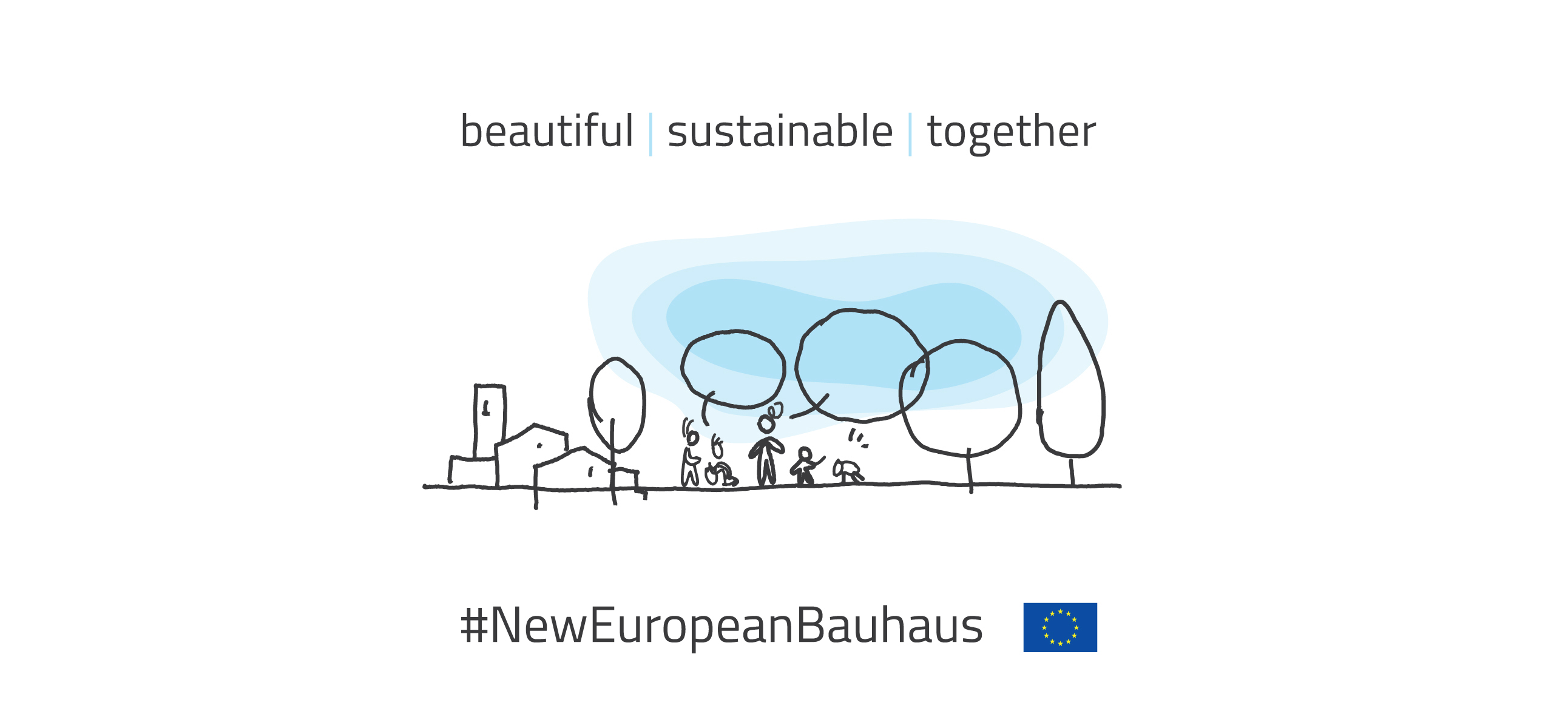 2021-08-20
SMART HOUSING SMÅLAND – PROUD PARTNER TO THE NEW EUROPEAN BAUHAUS INITIATIVE
Now, in August 2021, it is official that Smart Housing Småland will be a partner in the New European Bauhaus initiative. Out of almost 740 applicants (at present), about a hundred organizations have been selected as official partners to create a creative and interdisciplinary network that will work together to create a sustainable development of the future society.
New European Bauhaus is an initiative from the European Commission that EU President Ursula von der Leyen presented in January this year. The New European Bauhaus initiative connects "The European Green Deal" with our living environments and aims to combine sustainability and an inclusive future in the built environment that is beautiful for both our eyes and senses.
The initiative will be carried out in three phases: design, implementation and dissemination. The first part is ongoing and is about including various creative resources and shaping the process. The second phase starts in September 2021 and focuses on implementation and various pilot projects. During the spring of 2021, Smart Housing Småland arranged talks about New European Bauhaus and participated in co-design activities. The intention is to become a pilot project in the New European Bauhaus. In 2023, the third and final phase will begin, as the projects must also be completed. The focus in the third phase is on disseminating experiences, ideas and examples that have been developed.
"I want NextGenerationEU to kickstart a European renovation wave and make our Union a leader in the circular economy. But this is not just an environmental or economic project: it needs to be a new cultural project for Europe."
Ursula Von der Leyen