Detta evenemang har redan ägt rum.
3rd annual Big Data Conference at Linnaeus University, 1 dec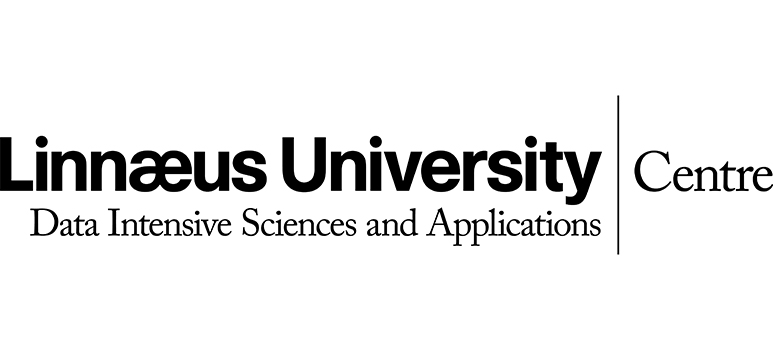 The conference this year is hosted by Linnaeus University Centre for Data Intensive Sciences and Applications (DISA). We have invited researchers from our own Centre to present some of the work that has taken place within DISA this past year and Keynote and invited talks from other universities.
First invited talk: Kristoffer Laigaard Nielbo, Associate professor at Aarhus University
The research by Kristoffer Laigaard Nielbo covers two areas of interest of which one is more recent (automated text analysis) and the other (modeling of cultural behavior). Both interests explore the cultural information space in new and innovative ways by combining cultural data and humanities theories with statistics, computer algorithms, and visualization. We feel honored to welcome Kristoffer Laigaard Nielbo to the conference since one of our focus areas within DISA is Data-Intensive Digital Humanities.
Registration will open in September