Detta evenemang har redan ägt rum.
prefabAUS – Growing. Innovating. Revolutionising. 11-13 sep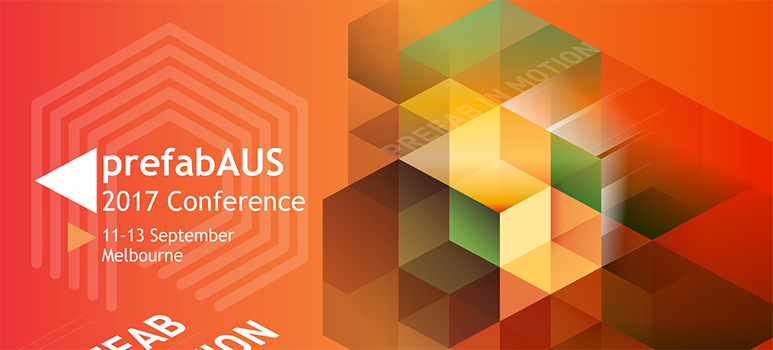 prefabAUS is the peak body for Australia's off-site construction industry and acts as the hub for building prefabrication technology and design.
prefabAUS is passionate about the role of prefabrication in transforming our built environment, such as decreasing construction time frames and construction waste while increasing quality, productivity and affordability.